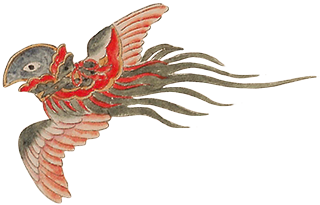 WELCOME to
TONO MONOGATARI
Welcome to the world of "The Legends of Tono"
Tono is a city surrounded by deep mountain range, located in the southeastern part of Iwate prefecture.
"Mysterious beings" such as spirits and yokai demons appear in the book "The Legends of Tono" which is what made this land famous. It is all non-fuction, recollected from various legends and old sayings of Tono. The mysterious world of the legend still lurks in the city, even after more than 100 years.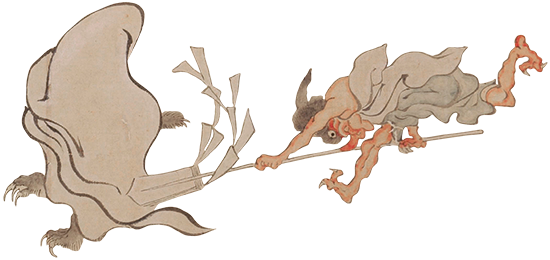 About "The Legends of Tono"
In 1910, Kunio Yanagida, the founder of Japanese folklore, wrote down Tono's legends, religion and old sayings that he had heard from Kizen Sasaki, a native of Tono. There are various "mysterious beings" that appear such as the "Kappa," a yokai demon who lives in the river and tricks people, and "Zashiki-Warashi," a spirit that lives in people's houses and brings wealth.
The beauty of this book is that the names of people and places are written in so much detail, and there are a lot of sceneries linked to the current Tono city, that it makes you think that the story may be real. Even after more than 100 years, there are many people who visit Tono because they were inspired by "The Legends of Tono."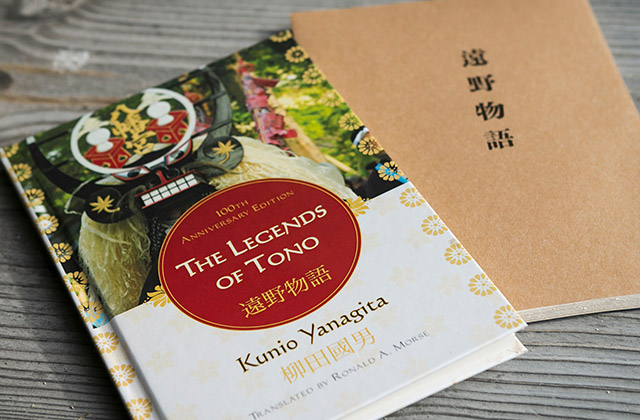 The Legends of Tono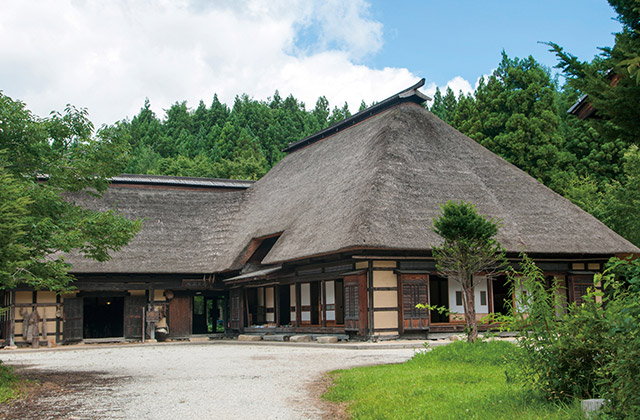 Tono Furusato Village
Let's find "my tono story"
At first glance, Tono may look like any other local cities in Japan. However, if you use your imagination and walk around the city, you will find that there is a unique atmosphere and flow of time. Everything that blends into the scenery, such as a small torii gate on a street corner or a stone pagoda on the roadside, has a "story" of people's prayers. Sharpen your senses, and experience "your legends of Tono."