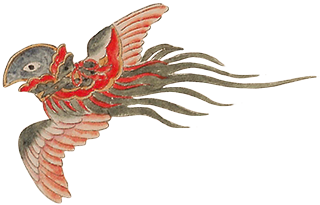 WELCOME to
TONO MONOGATARI
Welcome to the world of "The Legends of Tono"
Tono is a city surrounded by deep mountain range, located in the southeastern part of Iwate prefecture.
"Mysterious beings" such as spirits and yokai demons appear in the book "The Legends of Tono" which is what made this land famous. It is all non-fuction, recollected from various legends and old sayings of Tono. The mysterious world of the legend still lurks in the city, even after more than 100 years.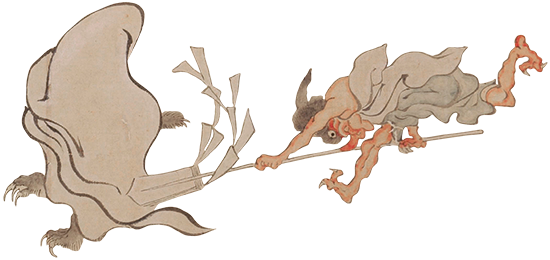 About "The Legends of Tono"
In 1910, Kunio Yanagida, the founder of Japanese folklore, wrote down Tono's legends, religion and old sayings that he had heard from Kizen Sasaki, a native of Tono. There are various "mysterious beings" that appear such as the "Kappa," a yokai demon who lives in the river and tricks people, and "Zashiki-Warashi," a spirit that lives in people's houses and brings wealth.
The beauty of this book is that the names of people and places are written in so much detail, and there are a lot of sceneries linked to the current Tono city, that it makes you think that the story may be real. Even after more than 100 years, there are many people who visit Tono because they were inspired by "The Legends of Tono."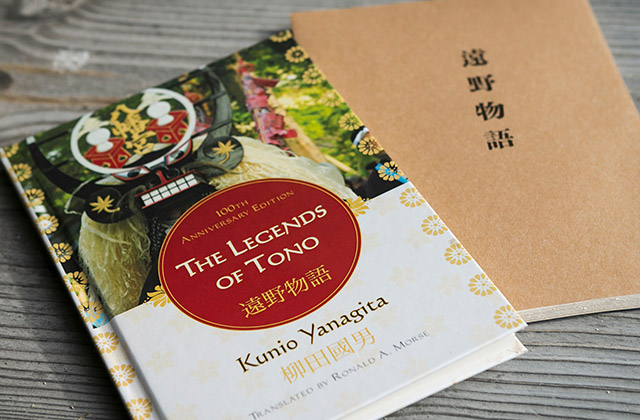 The Legends of Tono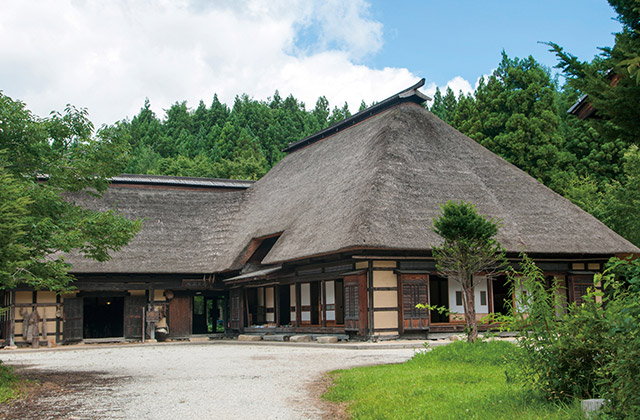 Tono Furusato Village
Let's find "my tono story"
At first glance, Tono may look like any other local cities in Japan. However, if you use your imagination and walk around the city, you will find that there is a unique atmosphere and flow of time. Everything that blends into the scenery, such as a small torii gate on a street corner or a stone pagoda on the roadside, has a "story" of people's prayers. Sharpen your senses, and experience "your legends of Tono."
About Tono
What's that sound?
What's that sound? Newcomers to Tono immediately notice the marking of time with unique music played on loudspeakers throughout the city. Each morning at six a.m., eight a.m, noon, five o'clock, six o'clock, a melodic musical chime is heard, a special sound that reverberates, then disappears, then returns, marking each segment of the day. Different times of day have different melodies, sometimes, just a chime. What is this? It's something a visitor notices. Especially if they're a westerner, new to Japan, or new to rural Japan.

The closest thing we have to this tradition in the West, are church bells. In old cities and villages in Europe, church bells mark the time. In America, too, and elsewhere. The tradition might have similar roots in village life universally. Temples, shrines, churches. Or it could be contemporary, not traditional. These are some examples of things an outsider might wonder about.
What surprised me, when I asked about it, is that it wasn't easy to get an explanation. Local folks, though familiar with the custom, may not know who composed it, or how long it's been here. I asked nearly everyone I met, during my first visit, over a period of days, then weeks. For all but one person I asked, the name of the composer didn't immediately come to mind.

When I first encountered Tono's signature sound, I'd just arrived, August, 2017. I was charmed by it. It has a tranquil quality. It wasn't long before I began to associate this music with the cycles of daily life in Tono, and the pastoral landscape of this rural farmland community. A town that has its own theme song.

Other regions have their own chimes, and songs, too.

by Michael Dougan(American resident in Tono)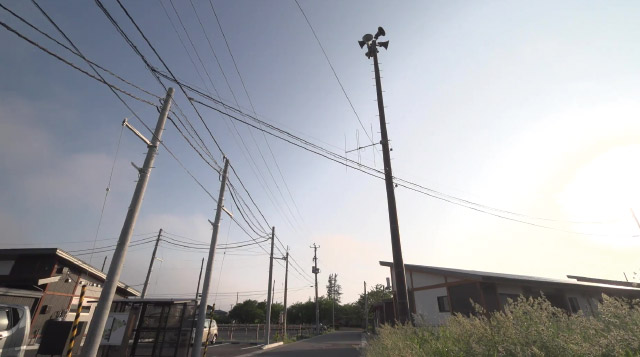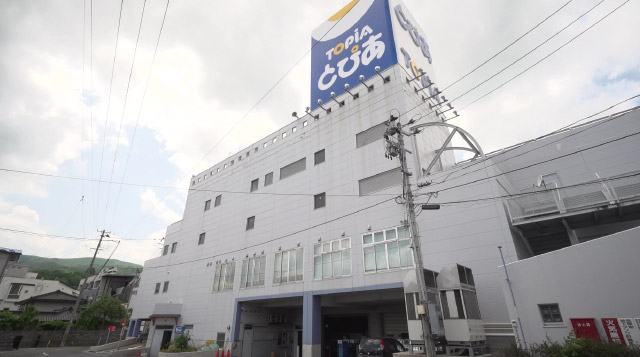 DATA
Airtime
…
6 a.m/8 a.m/12 a.m/18 p.m( winter 17 p.m)
Song title
…
6 a.m「koufuku no kane」
8 a.m/12 a.m「Tono City Song」(Music and Lyrics by::funakoshiyuka From Tono Singer-songwriter)
18 p.m( winter 17 p.m)「hoshikuzu no machi」
(Toujou Jusaburou・Lyrics/abe yoshiaki・Music/Hit song of Mihashi Michiya)

| | | |
| --- | --- | --- |
| 6:00AM | koufuku no kane | ブラウザが音楽再生に対応していません。 |
| 8:00AM /12:00AM | Tono City Song | ブラウザが音楽再生に対応していません。 |
| 5:00PM or 6:00PM | hoshikuzu no machi | ブラウザが音楽再生に対応していません。 |